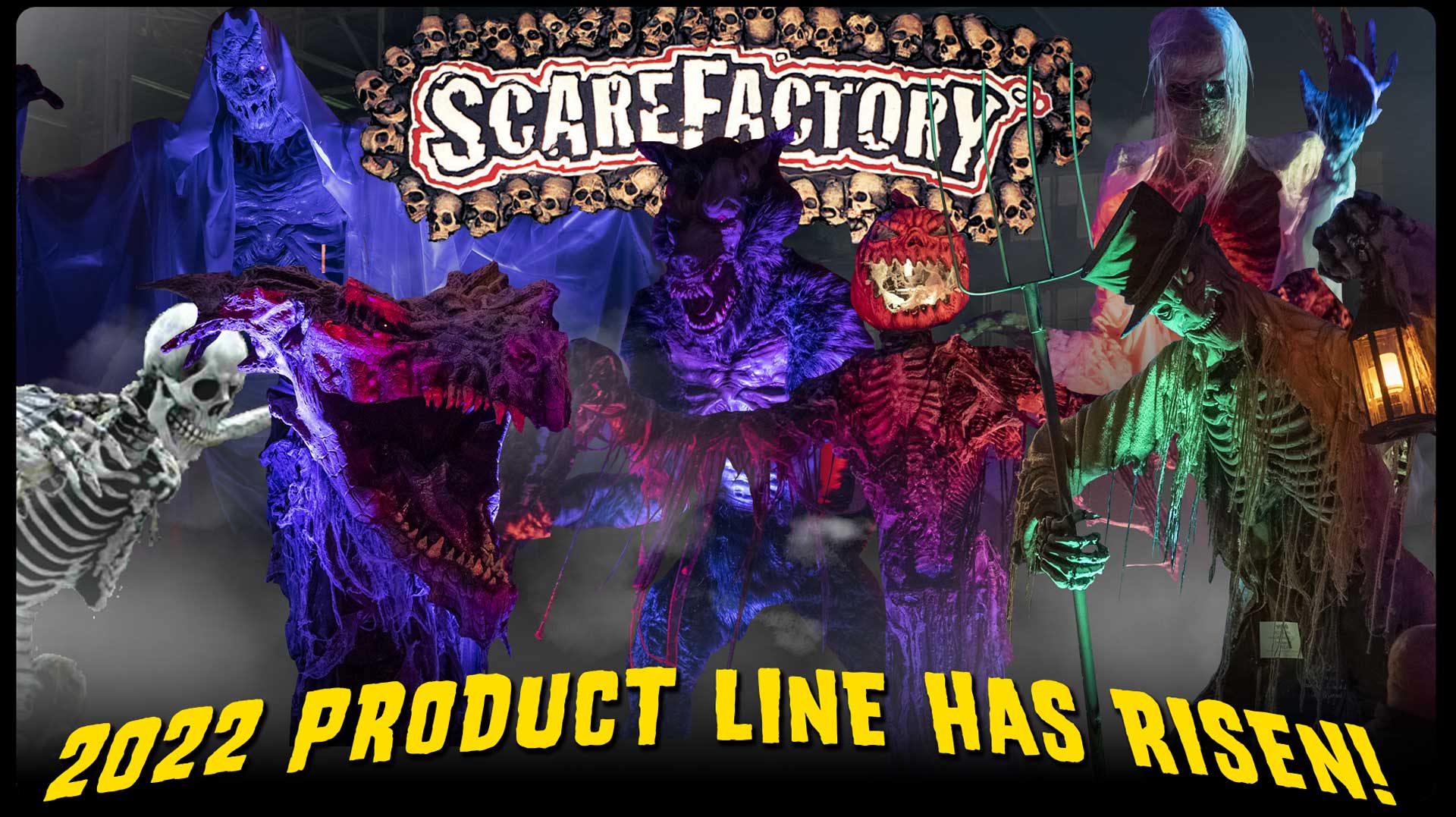 Annual November After Season Sale
November 1st – November 30th
15% OFF of anything ordered during this Sale period.
On January 1st we will be implementing a 10% increase in our pricing to account for increases in material and labor costs.
Therefore if you order now you are in reality
SAVING -25% OFF of 2023 Wholesale pricing.
We would like to thank each and every one of our clients that continue to support us as we work on ways get your product delivered as early as possible.
Each year more and more of our clients shift their buying habits and take advantage of our November After Season discount program and make their purchases in November. This program not only saves our clients an enormous amount of money, but it also guarantees early delivery of their orders before the mad rush of orders come in from the TransWorld Show.
We are offering our clients every incentive we can think of, so please let us know if we can put together a quotation for you during November at extra Discount in the hopes of earning your business.
Obviously, we also still look at each deal individually so on larger orders the discounts may be even greater. We encourage you to contact us at (212) 256-1902 or email us at Scarefactory@msn.com to discuss what kind of a deal we could work out for you this November on your new Scarefactory gear for the 2023 season.
Thank you again
David A. Fachman- President
The Scarefactory, Inc.
Email: Scarefactory@msn.com
The Scarefactory, Inc. is a full service Design and Fabrication Animatronics Studio that specializes in creating Haunted Attractions and everything that goes into them. We are best known for our catalog line of economically priced animated characters, furniture, fixtures, and props, but we also design and execute full attractions of any theme for clients across the globe. To grow and support our clients, we strive to develop over 30 new products each year to provide Innovation – not Imitation – to the Haunted Attractions industry. Our incredible staff is comprised of Degree'd and Accredited artisans and technicians who meticulously handcraft each and every piece we sell. We take tremendous pride in the unparalleled finished product we provide our customers. Each year, we provide our products and services to more than 500 attractions (haunted and non) around the world, and we look forward to having the opportunity to discuss the role the Scarefactory can play in your attraction.