Scarefactory Product Catalog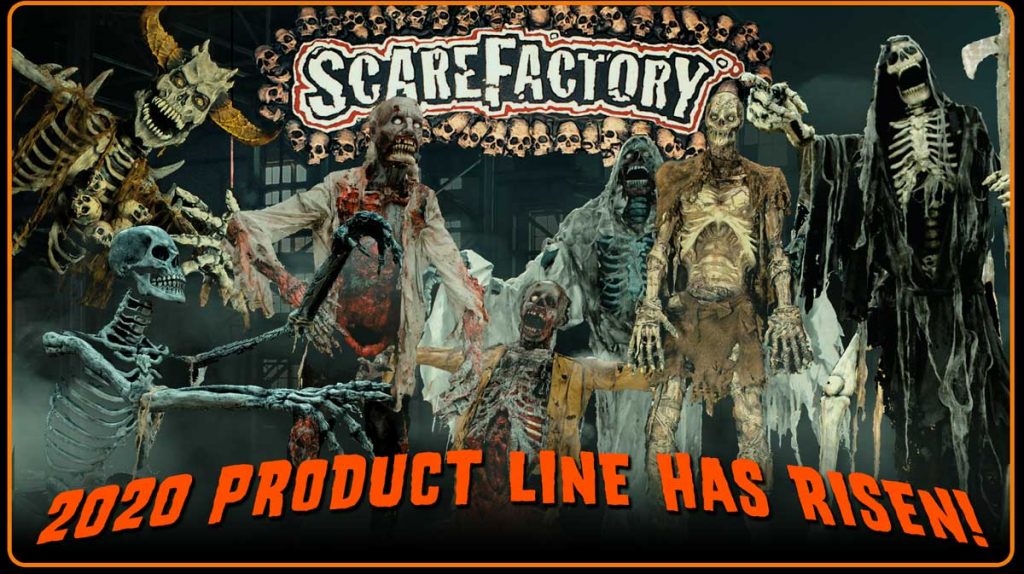 We're committed to providing professional haunted house products, animatronics, and set pieces that will terrify your patrons for years to come. With over 600 individual catalog products, you can pick from our massive inventory of different themes to best fit your attraction. See our categories below!
-OR-
Send us an email and we will build any custom project you can dream up!