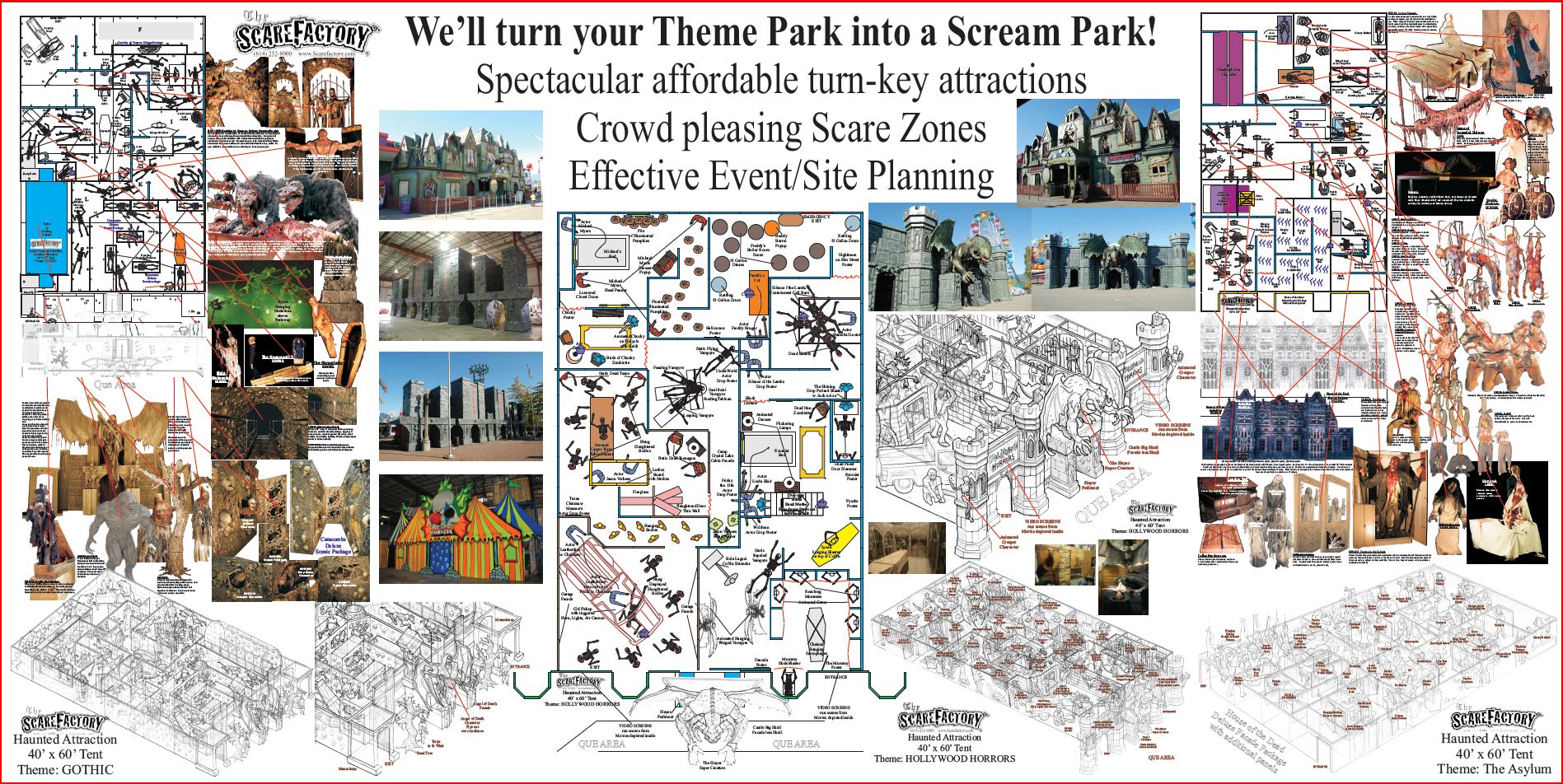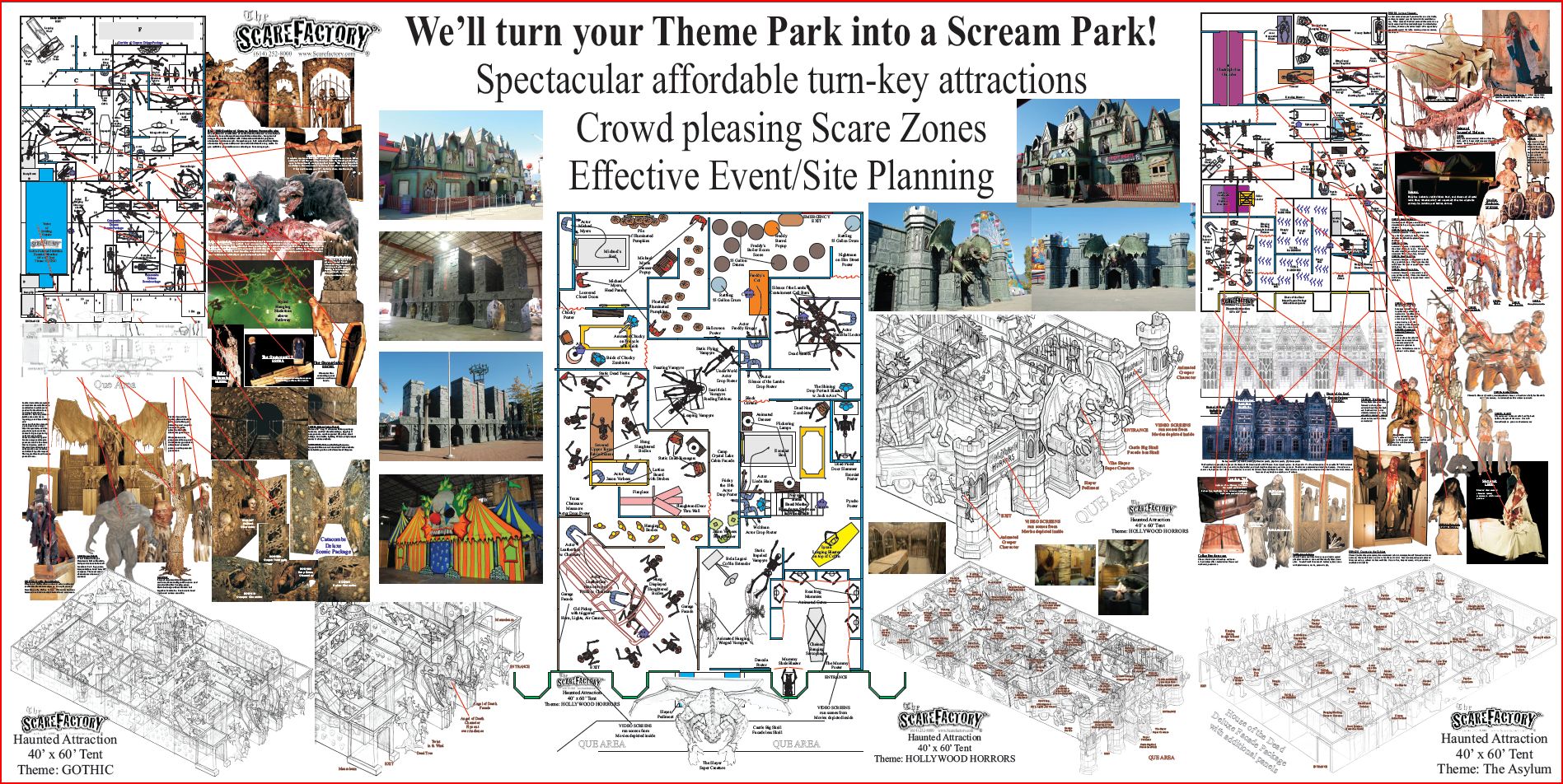 ---
Modular Haunted Attractions
We offer an endless range of fully modular haunted attractions to suit a variety of budgets and themes. The modular attractions are fully set up in our facility before shipment, and include all the pneumatics, wiring, wall sections, and characters. View our past creations via the links below, and feel free to send us an email to get your questions answered and orders started!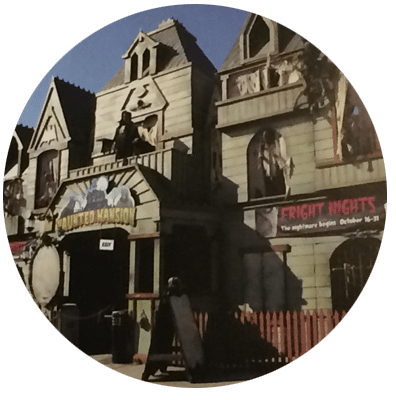 From giant demons to evil clowns and everything in between, the Scare Factory has a serious arsenal of creatures and gags to terrify your guests during the Halloween season.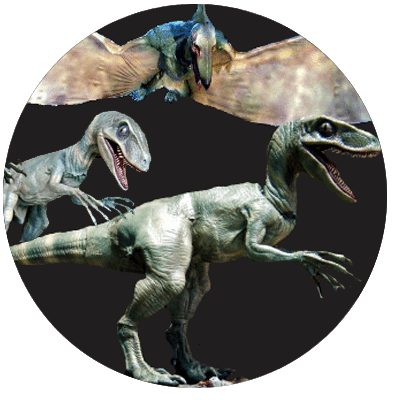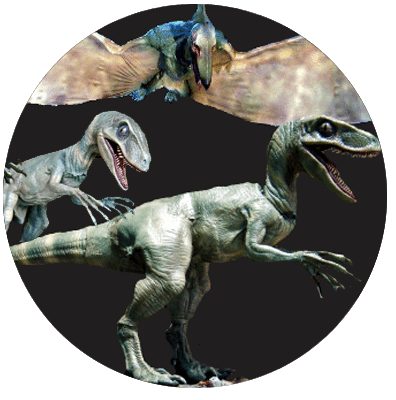 We cater to a large client base with year-round attractions that can be outfitted to any theme you can dream up. Demonic dolls, alien invasions, and rampant dinosaurs are all in a day's work at the Scare Factory.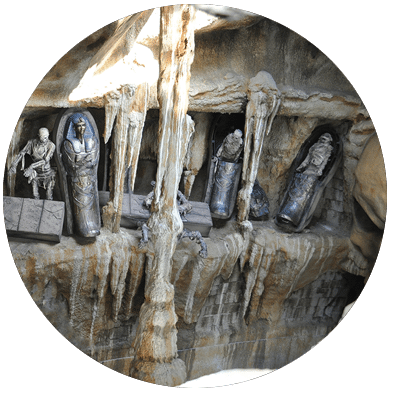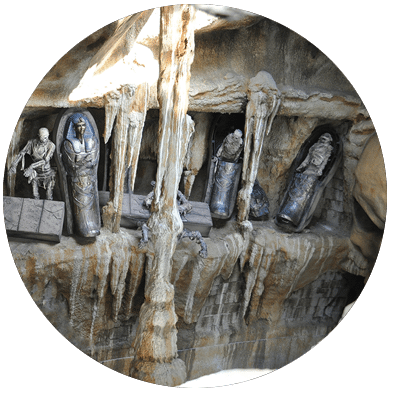 All of our full attractions are completely customized to fit our client's unique needs. We work with all types of budgets, building specifications, and creature requests. Contact us today to discuss your project!
---
---
About The ScareFactory
The Scarefactory, Inc. is a full service Design and Fabrication Animatronics Studio that specializes in creating Haunted Attractions and everything that goes into them. We are best known for our catalog line of economically priced animated characters, furniture, fixtures, and props, but we also design and execute full attractions of any theme for clients across the globe. To grow and support our clients, we strive to develop over 30 new products each year to provide Innovation – not Imitation – to the Haunted Attractions industry. Our incredible staff is comprised of Degree'd and Accredited artisans and technicians who meticulously handcraft each and every piece we sell. We take tremendous pride in the unparalleled finished product we provide our customers. Each year, we provide our products and services to more than 500 attractions (haunted and non) around the world, and we look forward to having the opportunity to discuss the role the Scarefactory can play in your attraction.